https://www.buzzfeed.com/leticiamiranda/people-are-really-upset-over-this-girls-sad-photo-of-her-gra?utm_term=4ldqpia
Grandma Magdalene said she felt like a "fool" when no one showed up to her art show on Thursday.
This is Elizabeth Jourdan, a 17-year-old high school senior, and her sister Jenean, a 24-year-old family social services worker. They live in Thompson, Connecticut.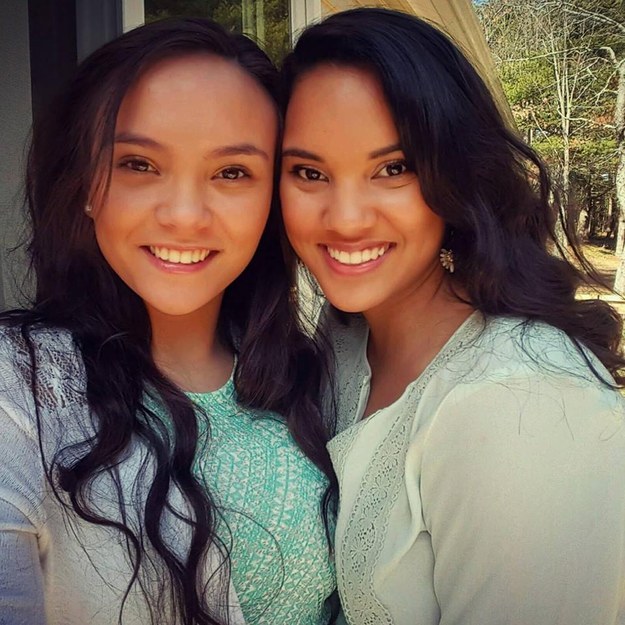 Lily Jourdan / Via facebook.com
Their 89-year-old grandma, Magdalene Jourdan, has been painting for over 60 years, Jenean told BuzzFeed News.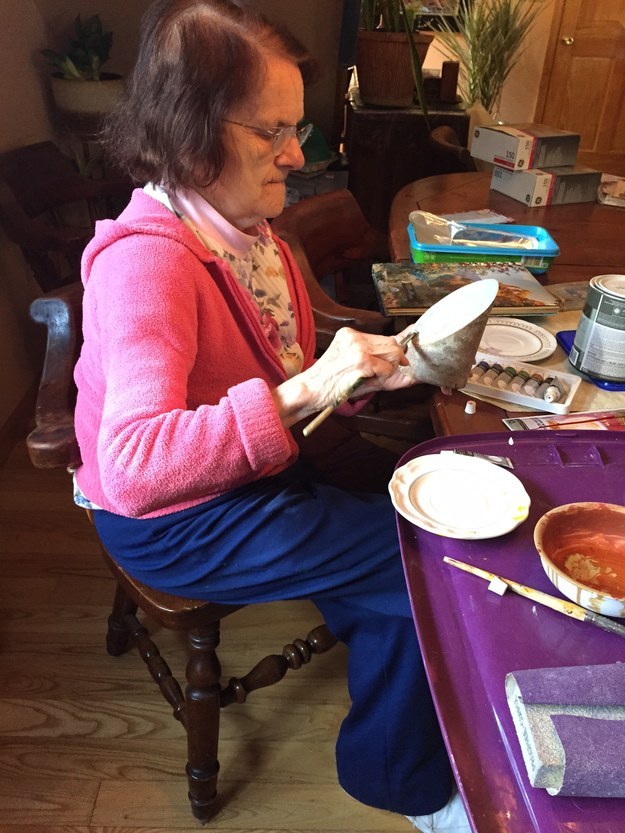 Jenean Jourdan
This is one of her pieces.
Thompson Public Library / Via facebook.com
Grandma Magdalene, who is originally from Montreal Canada, hosted her first art reception at the Thompson Public Library on Thursday. It featured 43 of her pieces.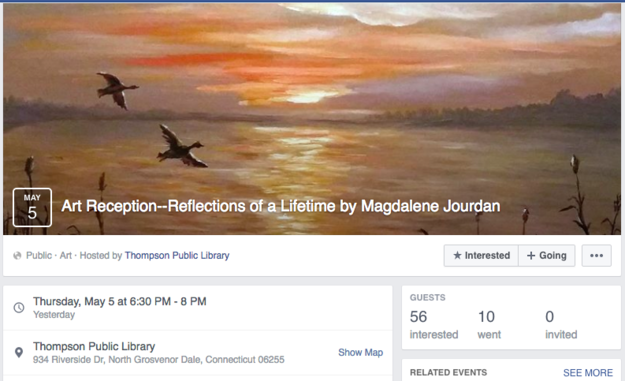 Thompson Public Library / Via Facebook: events
---